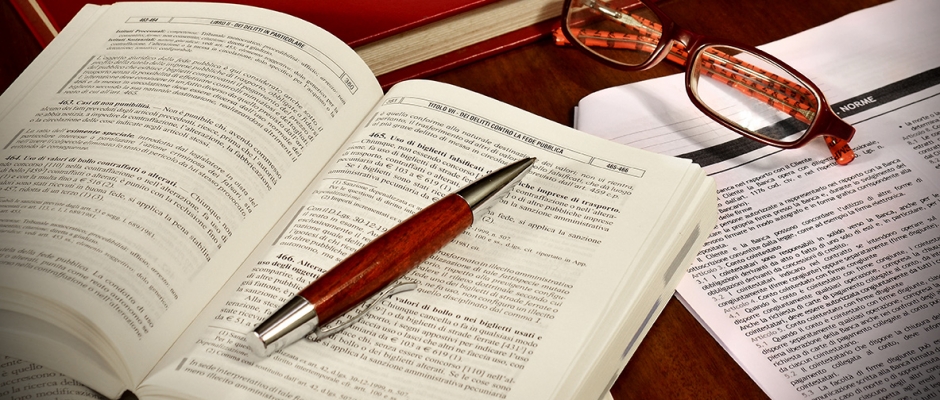 Criminal Law Practice
While in law school Attorney Soto interned at the Kings County District Attorney's Office. He worked in the Homocide Bureau and the Appeals Bureau where he wrote an appeals brief and argued in the 11th Circuit of the Federal District Court. He also interned for Judge Harold Fullilove a presiding Judge at the Superior Court of NJ, Criminal Division, Essex County.
Upon graduating law school, Attorney Soto began his career in Criminal Law. He served as a Judicial Law Clerk for the Honorable Paul M. DePascale, J.S.C. at the Superior Court of New Jersey, Criminal Division in Hudson County. This experience led the groundwork for a better understanding of the practice of Criminal Law. Mr. Soto worked closely with the Judge in learing about the law as well as its outcome as applied to all types of crimes / offenses.
Mr. Soto has represented clients in Superior Court throughout Hudson, Bergen, Essex and Monmouth County. Mr. Soto sucessuflly represented clients with charges such as Assault & Battery, Drug Possession & Paraphenalia, Domestic Violence, and Theft cases but not limited soley to these offenses.
Mr. Soto has successfuly counseled clients involved in a Criminal matter whose offense may or may not affect their Immigration status. A consult with an Immigration Attorney is both advised and or provided in Criminal cases affecting a clients Immigration status.